The ultimate professionals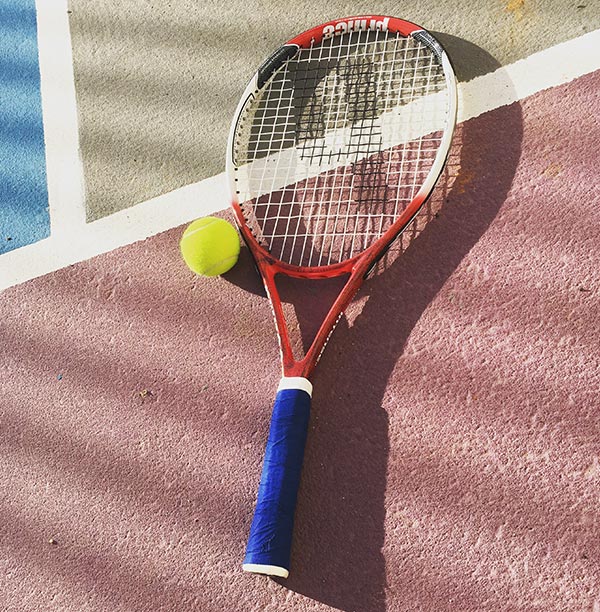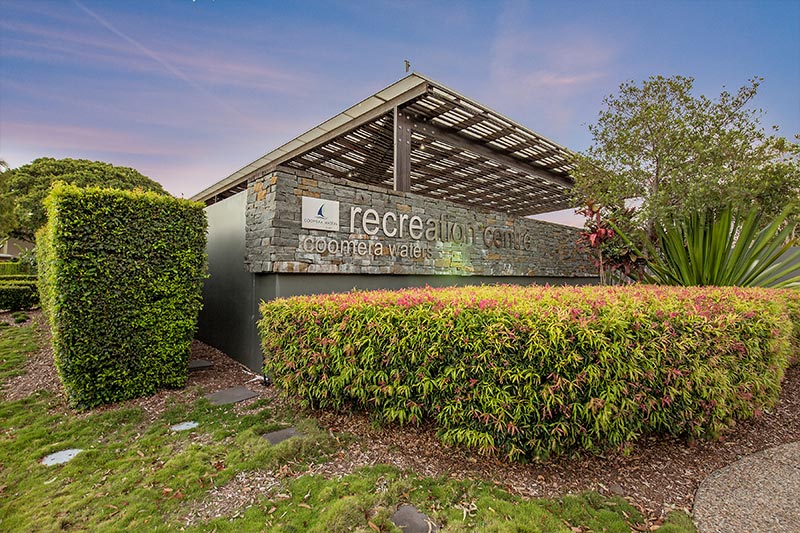 Water & Irrigation
Maintaining and repairing irrigation systems throughout the estate.
Safety & Security
Liaising with CW Security, 24/7 monitoring via foot patrols and CCTV monitoring to ensure residents safety.
Body Corporate
Liaising with various Body Corporates to provide a variety of maintenance services to the residents of Coomera Waters.
Parks & Gardens
Maintaining common property parks, lawns and gardens.
Latest News
Our most recent works and community news…
Dear Residents, Due to COVID-19 the annual Fire Evacuation Drills were unable to conducted at the Rec Centres. Please refer to the below Fire Evacuation Instruction Notice and familiarise yourself with the procedure. A FULL COPY OF OUR TRAINING MANUAL IS AVAILABLE...
read more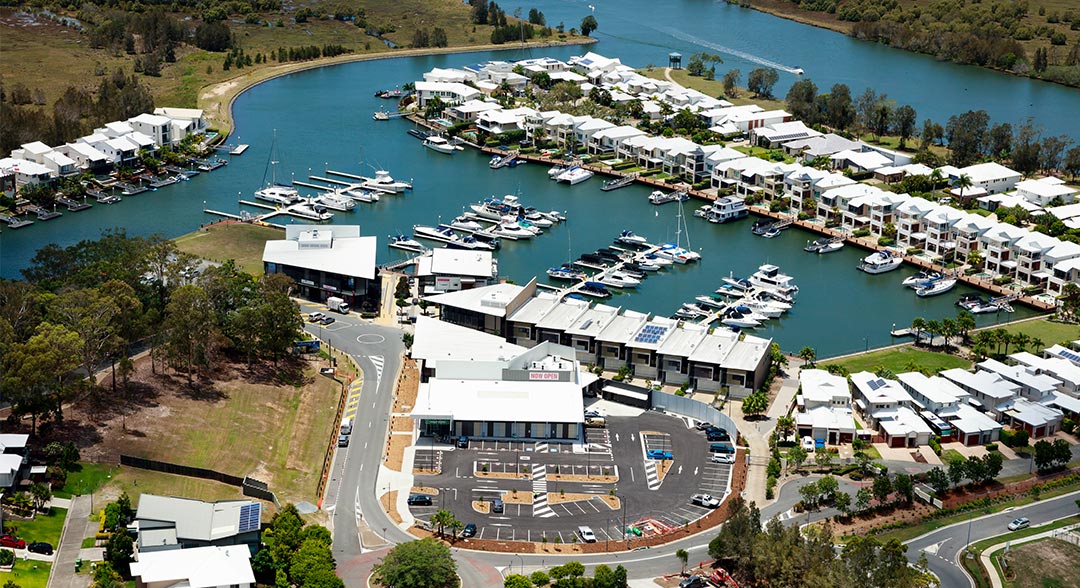 Contact Info
We're in Coomera Waters
Address: 10/25 Harbour Village Parade, Coomera QLD 4209
Hours: 9am–4pm Monday-Friday & 8am-12pm Saturday
Phone: 07 5561 8809 Email: [email protected]
© 2022 Coomera Waters Management Co. All rights reserved.