The ultimate professionals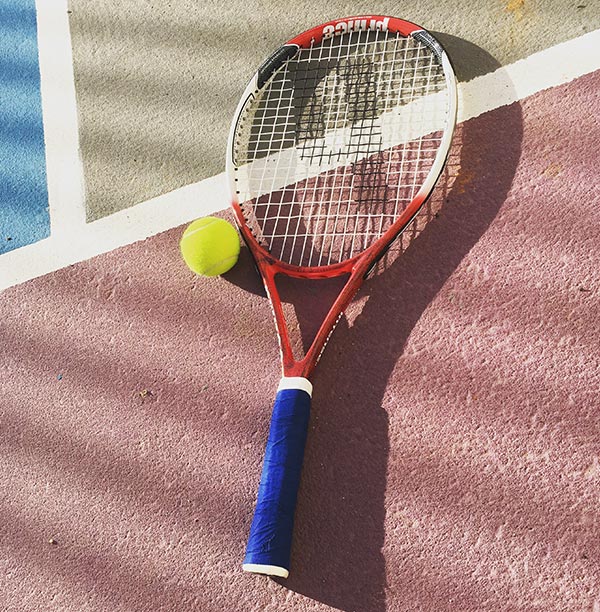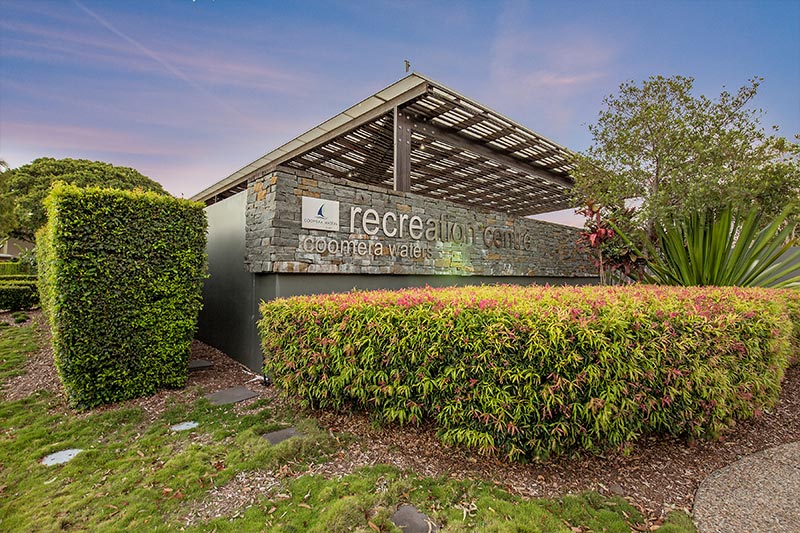 Water & Irrigation
Maintaining and repairing irrigation systems throughout the estate.
Safety & Security
Liaising with CW Security, 24/7 monitoring via foot patrols and CCTV monitoring to ensure residents safety.
Body Corporate
Liaising with various Body Corporates to provide a variety of maintenance services to the residents of Coomera Waters.
Parks & Gardens
Maintaining common property parks, lawns and gardens.
Latest News
Our most recent works and community news…
Dear Resident, Please find below our update with what we are doing as Principal Body Corporate committees in response to COVID-19, also known as Coronavirus. Your health and wellbeing are of paramount importance to us, as it is clear that the Coronavirus has been...
read more
Dear Residents, Given the evolving situation of the Coronavirus (COVID-19), we need to be aware but not alarmed. Our priority is the health & wellbeing of our employees, contractors and residents. There are certain things that we can all do to help manage and...
read more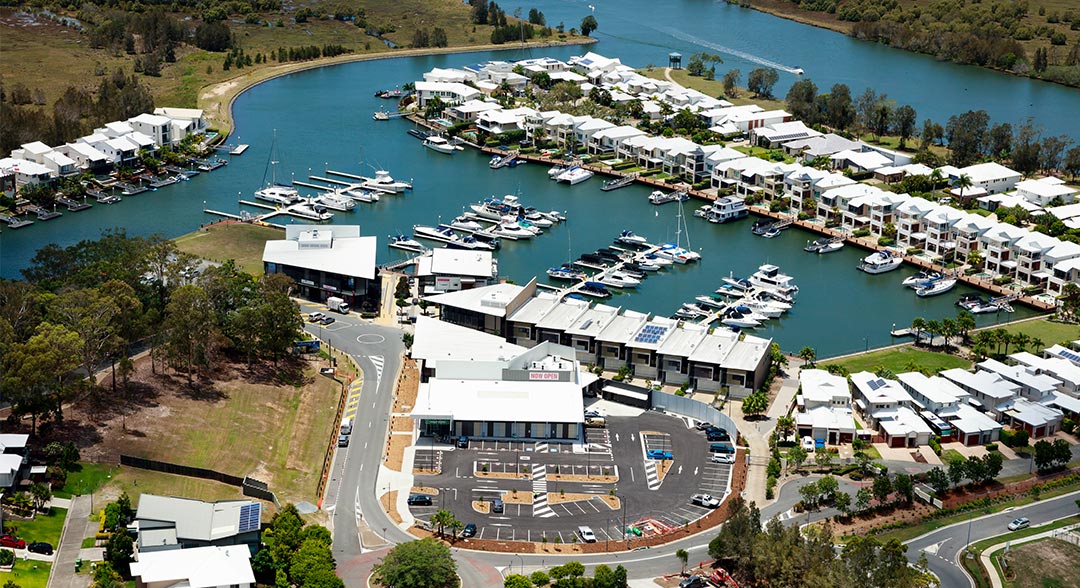 Contact Info
We're in Coomera Waters
Address: 10/25 Harbour Village Parade, Coomera QLD 4209
Hours: 9am–4pm Monday-Friday & 8am-12pm Saturday
Phone: 07 5561 8809 Email: [email protected]
© 2022 Coomera Waters Management Co. All rights reserved.